Waaahhh! It's amazing to me to be so directly affected by the economic strains happening currently. People are less willing than ever to employ a house cleaner. It used to be that I was supplementing my artistic income with cleaning. Now I may be supplementing both of those with yet another job. OH how to make it in life unconventionally!?!!

When I feel this way I always look up. For me its not so much of a religious thing, just a constant marveling at the infinite space of the sky and its beauty. Makes me feel less weighed down by all my problems. Here are some great pics!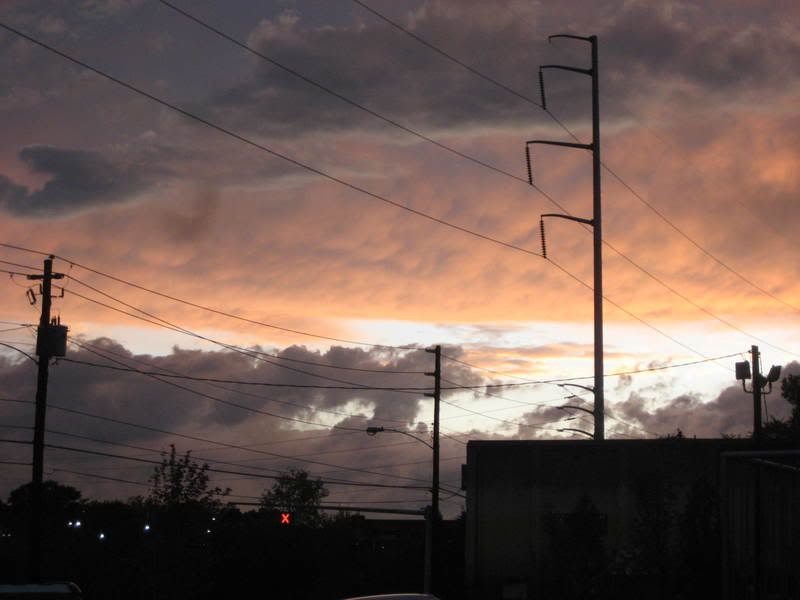 Speaking of feeling less weighed down, I just got back from Kroger and the cashier there was an absolute ray of sunshine. When I asked her how she was, she said "beautiful." It was 12:15am on a tuesday nite/morn! What optimism!! Then she just said the most wonderful things about telling people its gonna be alright during these times and makin them feel better, etc. It was great!

Yay! This fine lady named Jessi Bee, might be my next roomie! Aren't we lovely artistic ladies???